Overview
Linda has a Bachelor's Degree in Electrical Engineering and is the very first female Engineer in her family. She is an Engineer in Training at Alectra Utilities which supports various projects in the Network Operations department. She focuses on key harmonization projects and bringing new operations initiatives to life. She was also part of an all-female university team that created a platform ParaElle, to foster a safe space for women working/studying in STEM.
Mentor Profile
Who:
Linda Chigbo
What:
Engineer in Training
Where:
Alectra Utilities
Why:
We need more girls in STEM related fields and more women willing to take a step further in order to change the dynamics, because there is strength in numbers.
Education:
Electrical Engineering Technology
Average Salary:
$70,000 – $120,000
Technical Skills:
Able to use computer assisted design, computer skills, mathematics and physics
Soft Skills:
Strong Organizational Skills and Communication Skills, Attention to Detail and Accuracy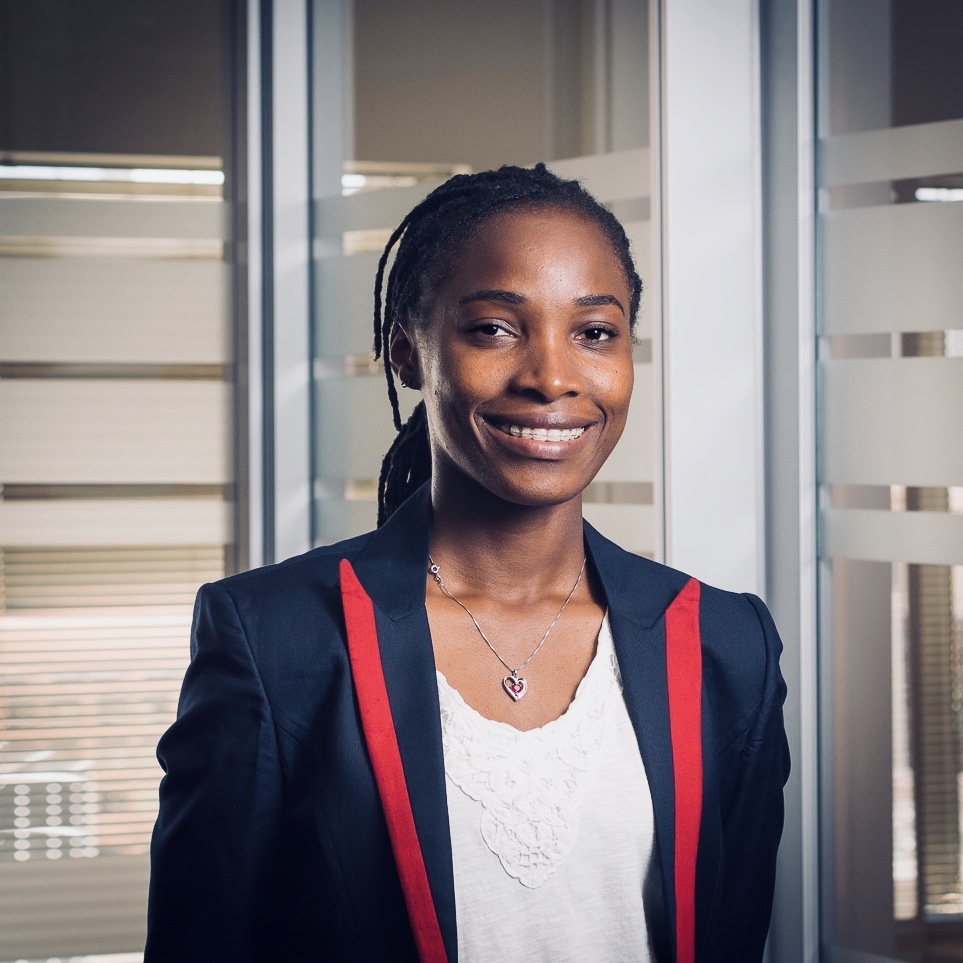 Let's Know More:
1. I'm not sure what career path options are available to me. Can you help me make a final decision?
I would start with what you're most passionate about. Do you like tinkering with a problem, playing with LEGOs, or simply curious to know how your smart phone was designed? Do you enjoy the arts or sciences? For either of these fields there are lots of career paths that you can follow. In STEM (Science, Technology, Engineering & Mathematics), the career opportunities are endless – if you enjoy math or science you can become an Engineer, a Scientist, Game Developer, Space Systems Designer, Medical Professional, the list is endless. There are a handful of exciting career paths to choose from, but it all starts with you!
2. Can you tell me how your job helps or works with the community?
In Operations, we work to keep the power on for customers in our service communities through maintenance and optimization of the distribution system infrastructure. There are a couple other initiatives within the organization with a focus on innovation, economic support, and giving back to the community. These include working with local businesses to save on energy, helping families in need e.g. Habitat for humanity – helping to build homes for local families, and contributing to building and maintaining environmentally sustainable communities.
3. What kind of professional development opportunities are available in your career?
There are a number of professional development opportunities to participate in; mentorship, career coaching, job search workshops, leadership and technical development courses.
4. What is your motto?
"Be yourself, everyone else is already taken" – Oscar Wilde
Find More Information
Ontario Youth Apprenticeship Program