Overview
Meagan graduated high school with no idea of what she wanted for a career. She took a Women in Skilled Trades program, and was hired at Turkstra Lumber, where she was promoted to Assistant Manager. She teaches at Mohawk College, training women how to use power tools and complete projects. She is currently studying at Mohawk College for Architectural Technology.
Mentor Profile
Who:
Meagan Bremer
What:
Lumbar Yard Assistant Manager
Where:
Turkstra Lumber
Why:
I'm glad that I got into the construction industry. There are a lot of opportunities for professional development.
Education:
Carpentry and Renovation
Average Salary:
$24,000 – $70,000
Technical Skills:
Experience working with wood products and selecting the best materials for a job, Strong Mathematical Skills
Soft Skills:
Strong Organizational Skills, Reading and Comprehension Skills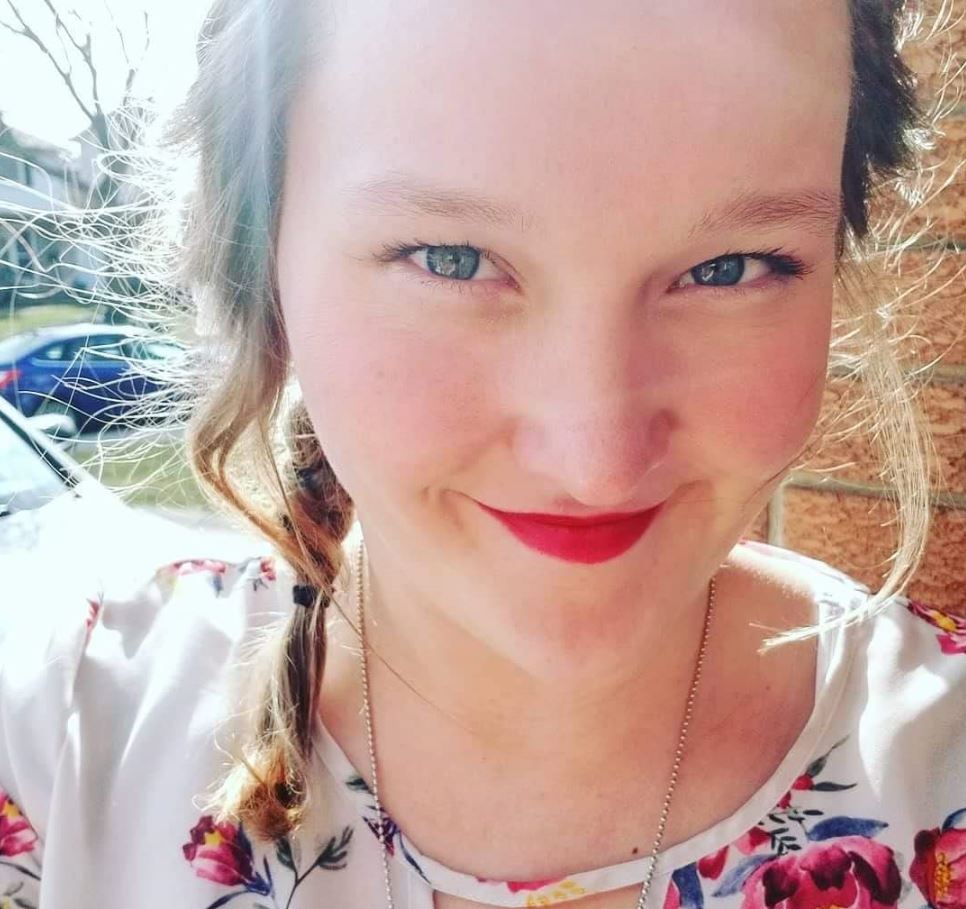 Let's Know More:
1. I'm not sure what career path options are available to me. Can you help me make a final decision?
Try to find a course that covers a range of different career options. There is a Get-in-Gear program at the Centre for Skills Development and Training that explores three different skilled trades.
2. What qualities do you need to succeed in this field?
Self-starters and willing to learn. You will go far! You can learn what you need to know, but have to be willing to face a steep learning curve.
3. How do you get creative on your job?
Creativity comes in all sorts of forms: everything from merchandizing the store to helping customers designing their projects.
4. Can you tell me how your job helps or works with the community?
Turkstra Lumber has a great relationship with community projects. As a lumber yard, we have often supplied
material for various projects, from a youth-run Colour Run, to community gardens. Turkstra also financially supports many not-for-profit groups, such as City Kidz, and the Hamilton Tool Library, when it existed.
5. What kind of professional development opportunities are available in your career?
Estimator, Store Manager. I am going to school to upgrade to an Architectural Technologist.
6. Think back to ten years ago. Did you envision your career as it is today?
I never thought I would be where I am at now. I had never envisioned the construction industry in my future. But I am very glad to be where I am now.
Find More Information
Ontario Youth Apprenticeship Program