Overview
Melissa works as a Corporate Quality, Health, Safety and Environmental Manager for a Tunnel Construction and Marine Construction Company, McNally Construction Inc. She obtained her certificate as Occupational Therapy Assistant/Physiotherapy Assistant from Sault College and started working in a physiotherapy clinic. After working for one year, Melissa enrolled in the Bachelor of Science in Kinesiology Program at Laurentian University with a dream to become a Physiotherapist. Melissa then met her husband, decided she wanted to start a family and didn't pursue her Masters of Physiotherapy. She switched gears and worked as an Accident Benefits Adjuster for an independent Adjusting Firm for three years. Her knowledge of injuries, industrial hygiene and claims management skills got her a position within McNally Construction as a Claims Management/Industrial Hygiene Specialist. Working closely with Health and Safety in the company, she realized she had found the role she was meant to have. Through ongoing development and courses to continuously increase her knowledge and skills, she obtained her Canadian Registered Safety Professional (CRSP) designation in 2015. She is currently pursuing continuing education in Human Resource Management.
Mentor Profile
Who:
Melissa Thompson
What:
Corporate Quality, Health, Safety and Environmental Manager
Where:
McNally Construction Inc.
Why:
I am most proud of my work/life balance. I have two young children and I have an amazing career.
Education:
Kinesiology
Average Salary:
$80,000 – $120,000
Technical Skills:
Knowledge of injuries, industrial hygiene and claims management
Soft Skills:
Strong Organizational Skills, Interpersonal skills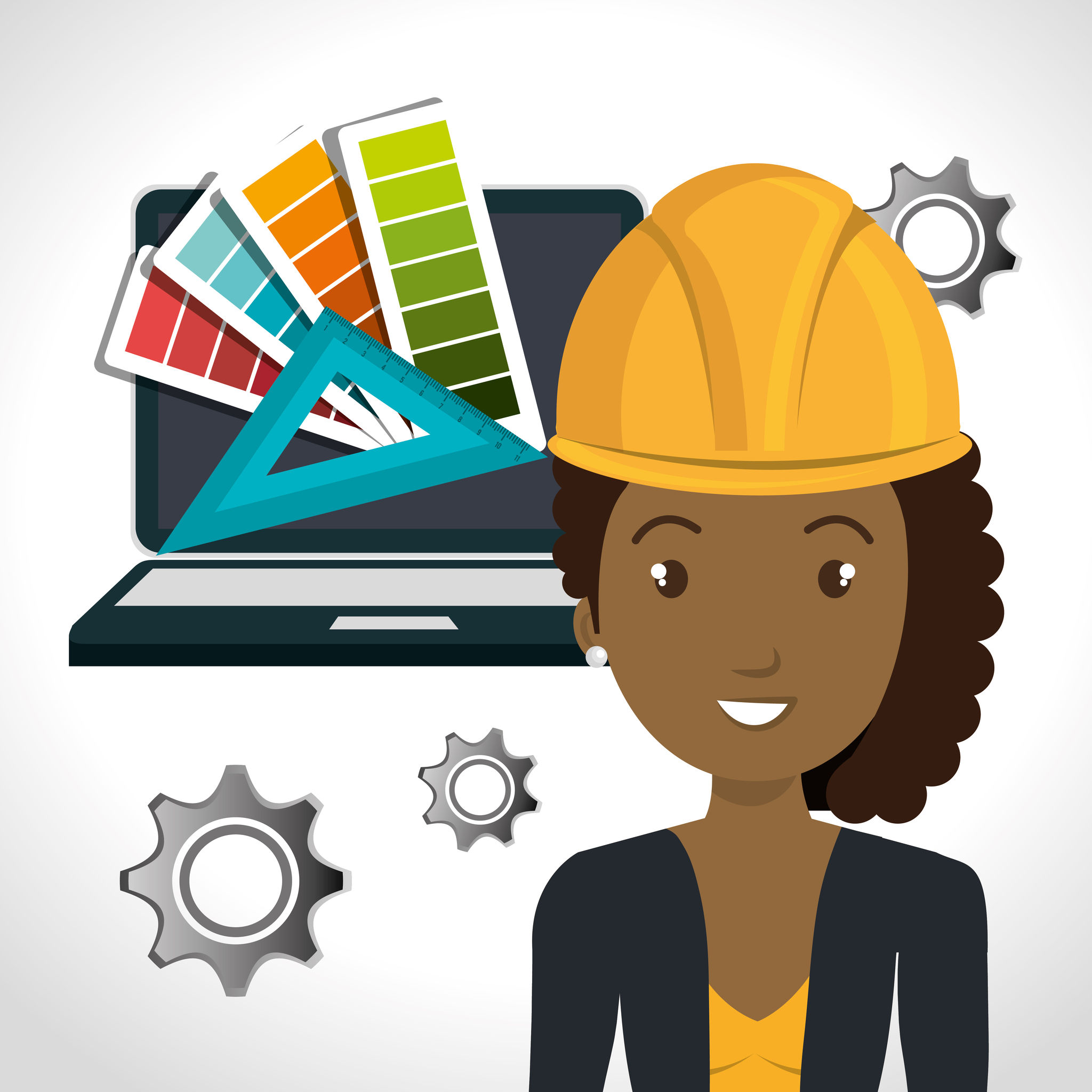 Let's Know More:
1. I'm not sure what career path options are available to me. Can you help me make a final decision?
Everyone has strengths and weaknesses – it is about finding something that allows your strengths to flourish and allows you to work on your weaknesses.
2. What qualities do you need to succeed in this field?
People who are hungry to learn and further themselves. People who are emotionally smart and able to read others. People who have strong interpersonal skills – you need to gain a connection with the people you are working with to try and impact their behaviours.
3. What is your motto?
Don't be afraid to ask questions. Knowledge is power.
4. Can you tell me how your job helps or works with the community?
My job allows people's fathers, mothers, brothers and sisters to come home to their family everyday. My company also works hard on doing things for the community, e.g. food drives at Christmas, giving donations to local charities, giving used computers to libraries, etc. It is important to try and do good with the things that you have.
5. What kind of professional development opportunities are available in your career?
There are multiple professional development opportunities available for all health and safety professionals. I started with developing my technical skills (working at heights, confined space, rigging and hoisting) to understand more of how the work is being completed. I obtained my Professional Designation (Canadian Registered Safety Professional) in 2015. With that designation it is a requirement for you to continue to pursue professional development and continue your health and safety knowledge.
6. How do you get to be creative on your job?
I get to be creative with how I approach different situations. One of my strengths is reading people's personalities, I enjoy the challenge of approaching the same idea in different ways to different people.
Find More Information
Ontario Youth Apprenticeship Program