Overview
When Monique was 14-15, her father Simon ran his electrical business out of the family home and Monique found herself helping the business. Monique became indentured as an apprentice at 18. She determinedly and diligently completed her hours, trade school, and wrote her Certificate of Qualification by the age of 21 – at that time becoming the youngest licensed female electrician in Canada! By 28, Monique had also become a Master Electrician. Monique still works alongside her father in the family electrical business today.
Mentor Profile
Who:
Monique Beckett
What:
Master Electrician
Where:
It's a very rewarding career. You get to work with a lot of different people.
Education:
Electrician (Apprenticeship), Certificate of Qualification (Red Seal)
Average Salary:
$49,000 – $75,000
Technical Skills:
Experience working with Electrical Wires, Mathematics
Soft Skills:
Strong Analytical Skills, Organizational Skills, Attention to Detail and Accuracy, Strong Communication, Reading and Comprehension Skills, Dependabe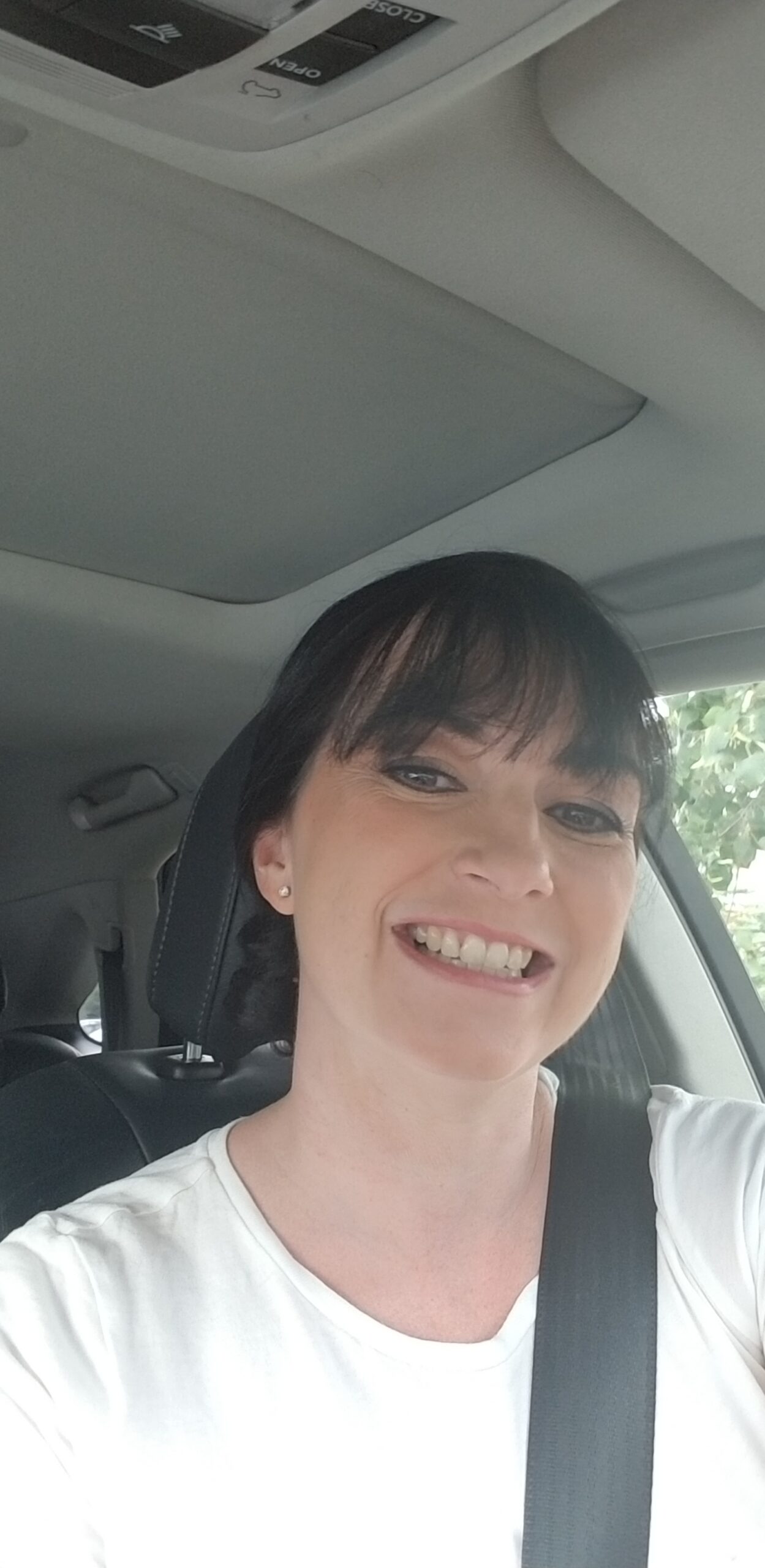 Let's Know More:
1. I'm not sure what career path options are available to me. Can you help me make a final decision?
All options are actually open to you – don't accept barriers that others may artificially put up in front of you or that you put in front of yourself. Don't sell yourself short by accepting what others say are barriers you should be encountering – take ownership of your own future and build the career and life you want for yourself. Don't forsake your life for your career or vice-versa.
2. What kind of professional development opportunities are available in your career?
Moving from journeyman to masters level opens up the possibility of starting your own business. Also there are various
networking opportunities to develop working partnerships.
3. What are you most proud of?
Receiving my red-seal trade certificate at the age of 21 and becoming the youngest licensed female electrician journeyman in Canada at that time.
4. Can you tell me how your job helps or works with the community?
You can easily give back to the community through volunteering your skills through such endeavours as Habitat for Humanity, or guiding the next generation through Ontario Youth Apprenticeship Program or Co-op programs.
5. What qualities do you need to succeed in this field?
You need to be driven and willing to work hard. Troubleshooting and problem solving skills are paramount, you must be able to keep a level head when frustrated or dealing with challenging personalities, and you must be detail oriented and able to keep organized and detailed records of work.
6. How do you get to be creative on your job?
I often get the opportunity to develop the lighting and lighting layouts for large high-end custom residential homes. With lighting fixtures that can cost upwards of $100,000.
Find More Information
Ontario Youth Apprenticeship Program